Construction Estimating Course
Are you looking to gain better command of the construction estimating process?
Construction Estimating Course
Are you looking to gain better command of the construction estimating process?
Quantifying and accurately accounting for the labor, materials, and time spent completing construction projects and operating a construction business is crucial to your success in the construction contracting business. From protecting and improving your profit margins to identifying ways to increase efficiency and to gain a competitive edge, much of your business depends on your estimating skills.
We offer a 12-hour live online course designed to help you refine your estimating method and skills, so that you can produce successful construction estimates, whether you are an early-career or seasoned contractor. The Course is made up of 4 sessions, all held via Zoom, and which will be supplemented  with hands-on exercises to reinforce the concepts presented in class.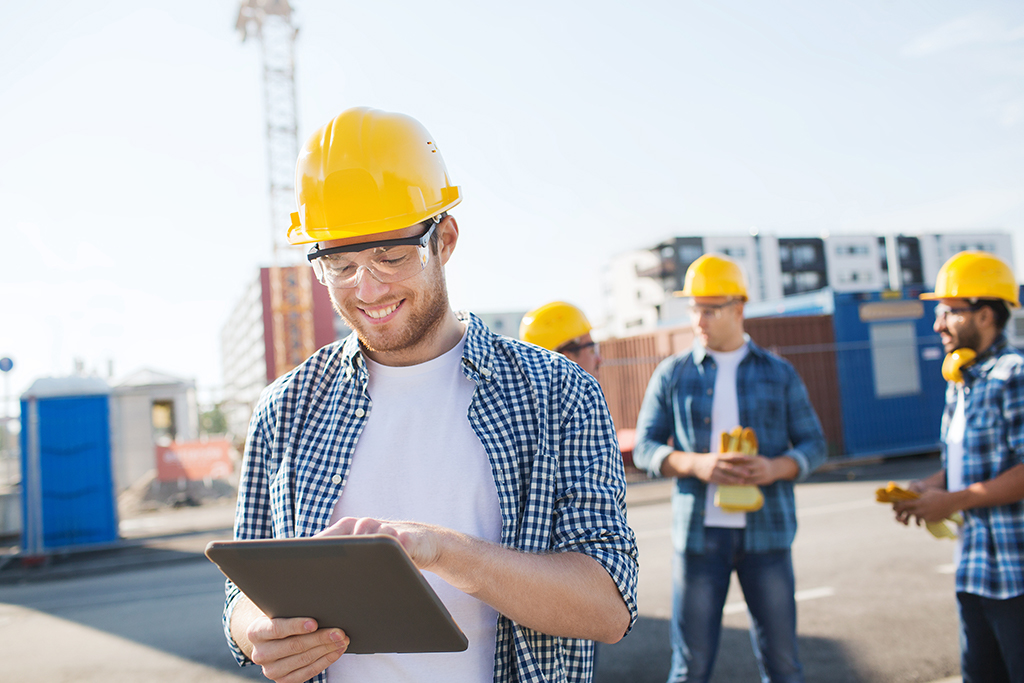 Students who successfully complete this Construction Estimating course will be able to use and adopt quantity take-off techniques, pricing techniques, and estimating strategies to better produce estimates and to more effectively manage their projects and businesses. Topics to be studied include:
Basic estimating concepts and principles.

Use of construction drawings to produce quantity take-off cost estimates.

Quantity take off techniques.

Preparing thorough construction cost estimates.

Accounting for variable factors and adjusting estimate.

Estimating labor, materials and equipment.

Profit and overhead markups.

Allocate direct and indirect project costs.
Mario Parcan
Construction Estimating Instructor
Mario Parcan brings 40+ years of estimating experience as an architect, a former general contractor business owner, an estimating consultant for mid-sized and large firms, and the director of Montgomery Community College's construction management program. He has taught estimating courses at the University of Maryland, Catholic University, and Montgomery Community College.
Architecture degree, Catholic University of Chile, 1973.
Master of Science in Engineering/Construction Management (M.S.E.) Catholic University of America, 1994.
6:00 PM – 9:00 PM
August 29, 2023
August 30, 2023
September 6, 2023
September 7, 2023

Register by August 28, 2023
Consisting of 12 hours of instruction, our estimating course is divided into a total of 4 sessions, 3 hours each.
Qualified and Reliable Instructors
"Working with Zitro was the best decision I made in starting my business. They walk you through the entire process at an affordable rate and get things done in a timely manner. Very impressed with their services and personal!"
Jason Brett Sewell
We are a professional team dedicated to assist contractors and entrepreneurs secure the tools and solutions that propel their business to continued success.